Summertime at Sinfonia means concerts in the parks!
Most parks have benches, but feel free to bring your own stadium seat cushion, lawn chairs, blankets, picnics, kids, dogs, and toys and enjoy an outdoor concert. Click on "Info" link by each concert site for details, and address for link to Google map..
Please check the weather and this page before heading out — if it looks like rain, concerts may be postponed or moved to an indoor venue.
---
Children's Summer School Concert
THURSDAY, JULY 18 | 10:00 & 11:00 am
Cityview Community School,3350 North 4th Street, Minneapolis
The public is invited, but must RSVP: 612.871.1701, barbara@mnsinfonia.org
---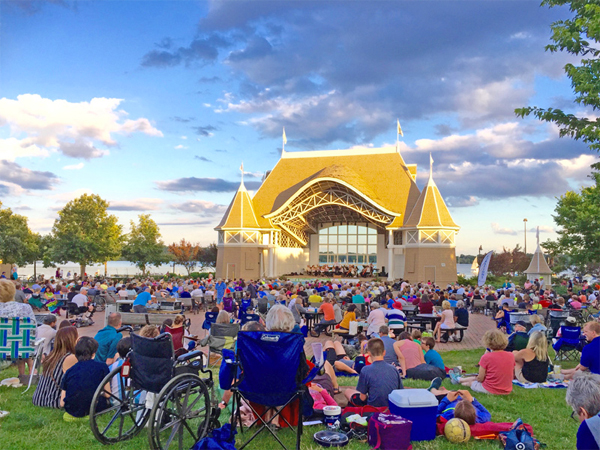 Summer Season Finale Classical Concert with Youth Outreach Week Musicians!
FRIDAY, JULY 26 | 7:30 pm
Lake Harriet Band Shell (Info), 4135 W Lake Harriet Pkwy, Minneapolis

Alternate Rain Site| 8:00 p.m.
Basilica of Saint Mary, 1600 Hennepin Ave, Minneapolis

PROGRAM
World Premiere of Scherzo by Kevin Chen, recipient of the MN Sinfonia New Works Award thanks to support from the McKnight Foundation
Concerto in d minor for cello and orchestra by Edouard Lalo, with soloist Dylan Kinneavy, winner of the Claire Givens Minnesota Sinfonia Young Artist Competition Award
Symphony No.3 in a minor, opus 56, Scottish by Felix Mendelssohn with Youth Outreach Week musicians joining the Sinfonia
---
Your Support = FREE MN Sinfonia Concerts + Education Programs
THANK YOU FOR SUPPORTING THE MINNESOTA SINFONIA!
The Minnesota Sinfonia is only able to offer FREE programs because of the incredible support received by more than 700 individual donors, family foundations, corporate sponsors, and a few government grants. You can add your support by making a contribution today!
Our sincere thanks to the following supporters who made Sinfonia programs possible this year, in part, through grants and in-kind donations: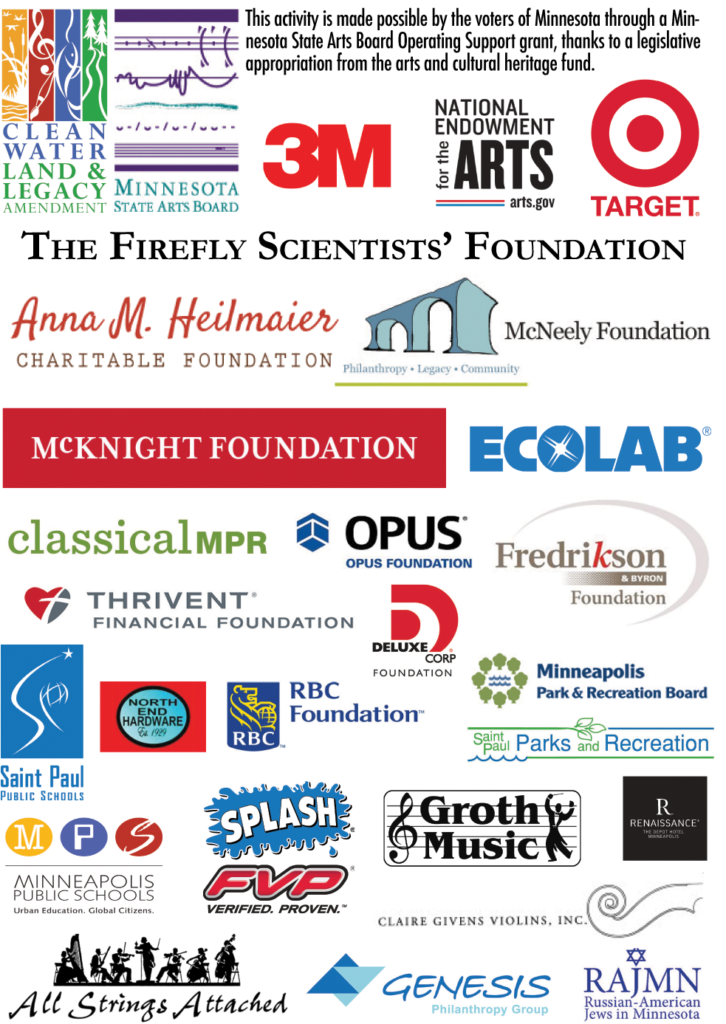 PAST SUMMER CONCERTS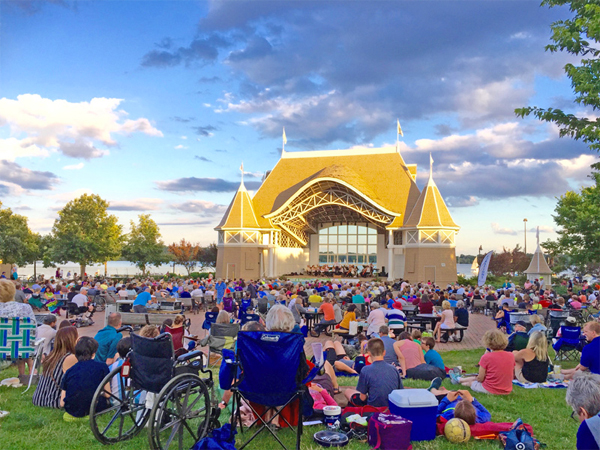 Family Lighter Side Concert
FRIDAY, JULY 12 | 7:30 pm
Lake Harriet Band Shell (Info), 4135 W Lake Harriet Pkwy, Minneapolis

Alternate Rain Site| July 19 at 8:30 p.m.
Basilica of Saint Mary, 1600 Hennepin Ave, Minneapolis

---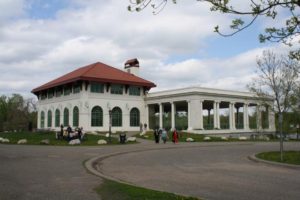 Family Lighter Side Concert
WEDNESDAY, JULY 10 | 7:00 pm
Como Lakeside Pavilion (Info), 1360 Lexington Pkwy N, Saint Paul
---
Special Senior Home Outreach Concert
WEDNESDAY, JULY 10 | 2:00 pm
Ebenezer Tower Apartments, 2523 Portland Ave S, Minneapolis

The public is invited, but must RSVP: 612.871.1701, barbara@mnsinfonia.org
---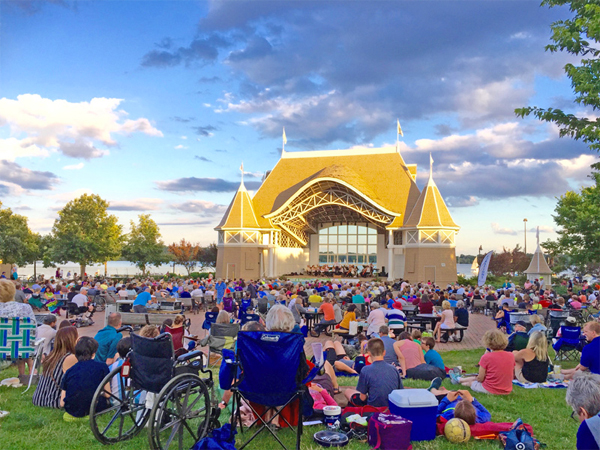 Classics 101 Concert
FRIDAY, JUNE 28 | 7:30 pm
Lake Harriet Band Shell (Info), 4135 W Lake Harriet Pkwy, Minneapolis

Alternate Rain Site | 8:00 p.m.
Basilica of Saint Mary, 1600 Hennepin Ave, Minneapolis

PROGRAM
Overture to the Barber of Seville by Gioachino Rossini
Symphony No. 94 in G Major, "Surprise" by Franz Joseph Haydn
Symphony No. 1 in G Major by Joseph Bologne le Chavalier de Saint-Georges
Symphony No. 41 in C Major, K551, " Jupiter" by Wolfgang Amadeus Mozart
---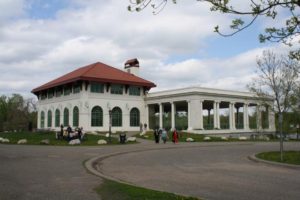 Classics 101 Concert
THURSDAY, JUNE 27 | 7:00 pm
Como Lakeside Pavilion (Info), 1360 Lexington Pkwy N, Saint Paul
PROGRAM
Overture to the Barber of Seville by Gioachino Rossini
Symphony No. 94 in G Major, "Surprise" by Franz Joseph Haydn
Symphony No. 1 in G Major by Joseph Bologne le Chavalier de Saint-Georges
Symphony No. 41 in D Major, K385, "Haffner" by Wolfgang Amadeus Mozart
---
SUNDAY, JUNE 23 | 2:00 pm
Senior Home Concert
Sholom Home West, 3620 Phillips Pkwy, Minneapolis
The public is invited, but must RSVP: 612.871.1701, barbara@mnsinfonia.org
---
Senior Home Concert
TUESDAY, JUNE 25 | 2:00 pm
Ebenezer Martin Luther Campus, 1401 East 100th St, Bloomington

The public is invited, but must RSVP: 612.871.1701, barbara@mnsinfonia.org
---