Staff
Jay Fishman, Artistic & Executive Director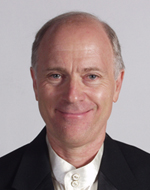 As artistic director, Jay Fishman is responsible for the development, quality, and implementation of all Sinfonia music programs: choosing musicians and soloists, selecting the repertoire, and conducting rehearsals and concerts. As Executive Director, he is responsible for approving administrative systems and functions, and he directly manages the orchestra.
Mr. Fishman earned a BS in Music Education and BA in Music Composition from the University of Minnesota, an MM degree in Orchestral Conducting from Indiana University, and studied privately for two years with Sir Neville Marriner, in London. In 1974, he was a finalist in the Fulbright-Hayes Conducting Fellowship. From 1976-78, Jay served as Music Director and Conductor for the Louisville Chamber Orchestra, and from 1978-1989, he was Music Director for the Minneapolis Chamber Symphony. He has been the Artistic Director of the Sinfonia since its inception in 1989 and has conducted over 1,700 performances in the Twin Cities.
Amy Lindqvist, Manager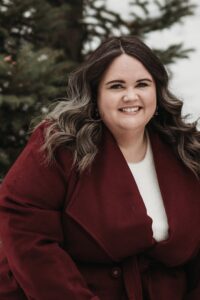 Joining the Minnesota Sinfonia team in September 2020, as the Managing Director, she is in charge of all administrative tasks including finance/development as well as marketing. Prior to her work at the Sinfonia, she worked at Cincinnati Art Museum for ten years as part of the Learning and Interpretation department bringing a wealth of knowledge in working in the arts education and non-profit field.
---
Board of Directors
Officers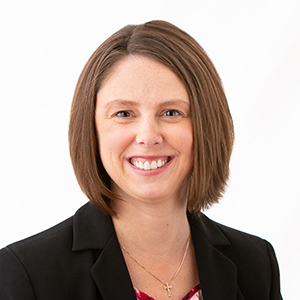 Tina M. Enberg, Chair, Field Talent Acquisition, Thrivent Financial
Joaquim "Joe" Cretella, Vice-Chair, (Retired) Vice President of Manufacturing, Thermo King
---
Members
Suzanne Abrams, Financial Advisor at Securities America
Nicholas Bluhm, Retired
Jay Fishman – Artistic/Executive Director (Ex-officio), Minnesota Sinfonia
Brooke Geyen, Release Manager, U.S. Bank
Al Hagar, Vice President at Groth Music
---
JOIN US!
If you are interested in learning about serving on the Sinfonia Board of Directors, please contact mnsinfonia@mnsinfonia.org