Concert Cancelled due to April Snowstorm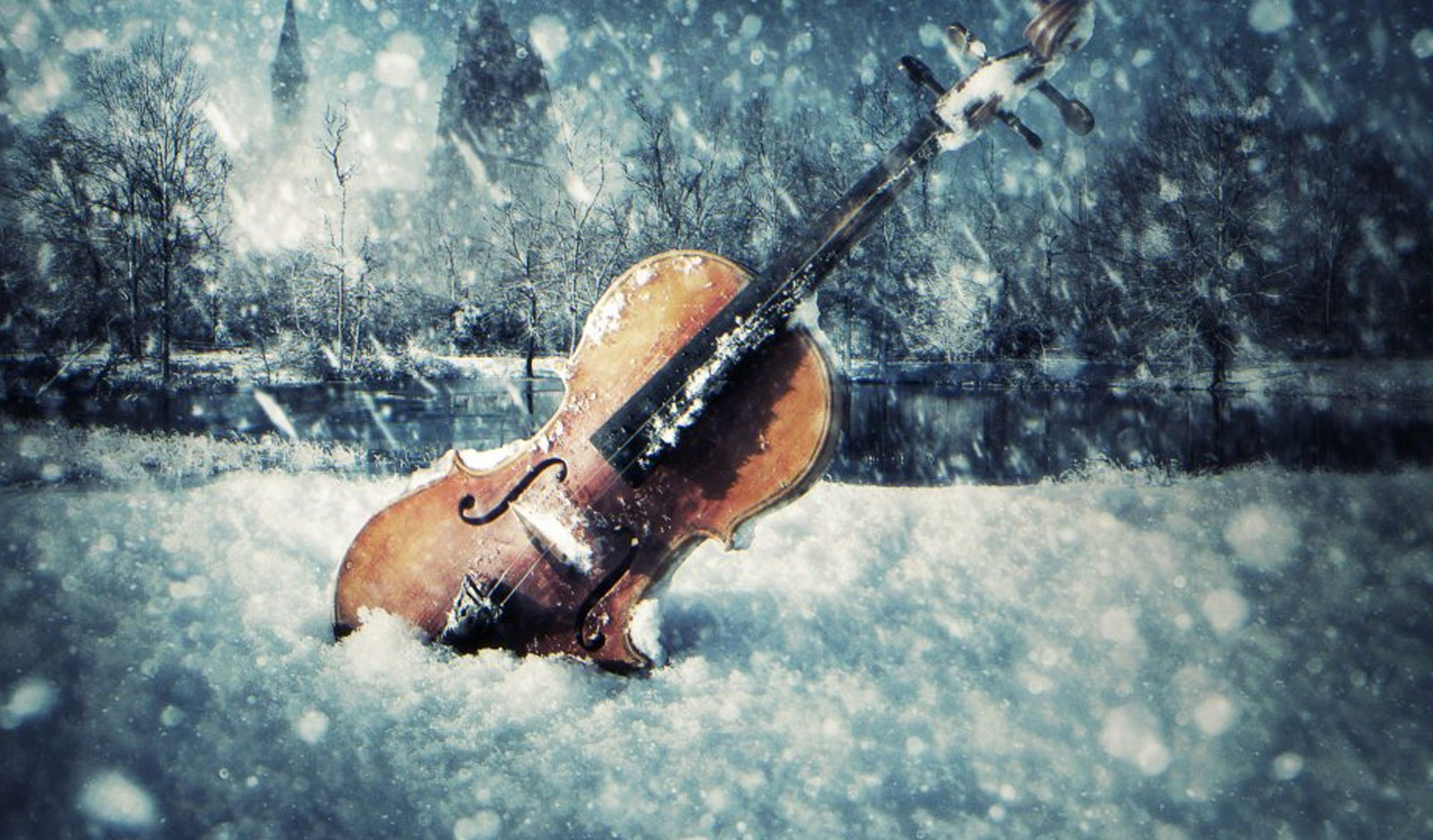 Yes, it's hard to believe, but due to a severe snowstorm, the Sinfonia is having to cancel our April 14 special tour concert in Fairmont, Minnesota.
The Friday, April 13th concert at Harding High School MAY be cancelled. We are watching the weather and will decide later this afternoon.
Watch for an update at 4:30pm.
Questions? Please call 612-871-1701