The Sinfonia partners with local communities, foundations, and corporate sponsors to bring educational and concert programs to Minnesota communities that have limited access to the arts. Stay tuned for upcoming tour announcements.
For more information please contact the Sinfonia Office at 612-871-1701 or mnsinfonia@mnsinfonia.org.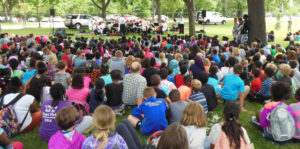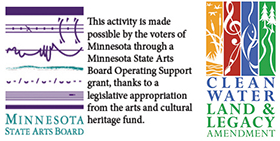 Funding for arts learning activities and concerts provided through a grant from the Minnesota State Arts Board. Thank you!