The Sinfonia partners with local communities, foundations and corporate sponsors to bring educational and concert programs to Minnesota Communities that have limited access to the arts.
For more information please contact the Sinfonia Office at 612-871-1701 or mnsinfonia@mnsinfonia.org.
---
2019-20 Season Tours
---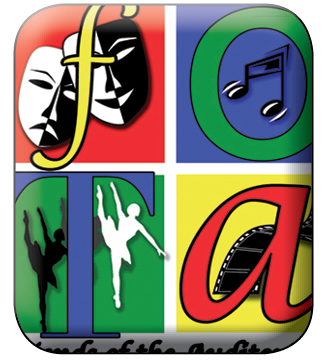 WORTHINGTON ARTS LEARNING
JANUARY 10
Friday (7 p.m.)
WORTHINGTON MEMORIAL AUDITORIUM
714 13th Street, Worthington, MN 56187
Directions (Free parking in lot)
PROGRAM
Worthington orchestra and choir students join the Sinfonia for a community concert at the fabulous Worthington Memorial Auditorium. The program will include popular classical works, lighter pieces and Franz Joseph Haydn's Surprise Symphony. 
Info: www.friendsoftheauditorium.com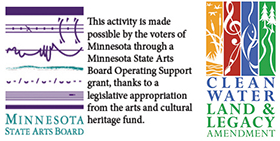 Funding for arts learning activities and concerts provided through a grant from the Minnesota State Arts Board. Thank you!
---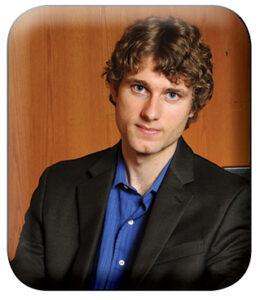 LOREN PLAYS BEETHOVEN
LOREN FISHMAN, piano: "… each graceful note transports the listener." — Paramount Theater
FEBRUARY 9
Sunday (7 p.m.)
SHELDON THEATRE
443 West 3rd St, Red Wing, MN 55066
GET TICKETS
Directions & parking
PROGRAM
Ludwig van Beethoven: Piano Concerto No. 3 (Loren Fishman)
Wolfgang Amadeus Mozart: Symphony No. 41, Jupiter
Brian Field: Lullaby (World Premiere)
Made possible through the MN Sinfonia's New Works Program with support from McKnight Foundation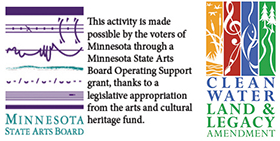 Funding for Sheldon Theatre performance provided through a grant from the Minnesota State Arts Board. Thank you!