The Minnesota Sinfonia's Community Concerts are opportunities to enjoy light classical and "pops" music in an even more casual atmosphere. Concerts are offered during the summer months and around the holidays.  Click here for a list of all upcoming Community Concerts.  See below for descriptions of each program.
Holiday Pops Concerts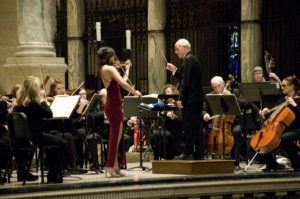 Holiday Pops Concerts feature popular holiday music and seasonal favorites. Concerts are held at Metropolitan State University in St. Paul, the Basilica of St. Mary in Minneapolis, and other local venues. Click here for a schedule of upcoming Holiday Pops concerts.
Summer Family Pops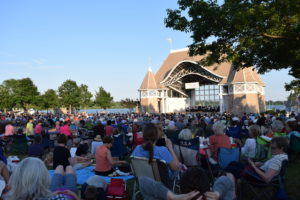 Summer Family Pops Concerts are offered in outdoor venues throughout the Metro area, and feature Broadway and movie tunes, as well as, marches, polkas, rags and more. Typical concert sites include Como Park, the Minnesota Zoo, Lake Harriet Bandshell and Caponi Art Park. Click here for a schedule of upcoming Family Pops Concerts.
Children's Concerts
While all Sinfonia concerts are open to children, our free-admission Children's Concerts are particularly fitting. Families are invited to experience well-known classical music especially for children, and listen to lively stories narrated by local singer and actress Kathleen Hardy. Click here for a list of upcoming Children's Concerts.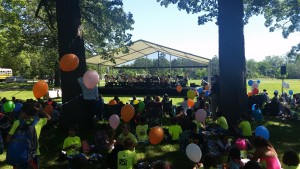 Community Concert Sponsors
Special thanks to our sponsors, who help keep these concerts free to the public, and assist with advertising and transportation.